About Us
Combustion Cycles was established in 2003 and quickly became the Triangle's source for motorcycle and scooter service and repair. Not long after opening, Combustion earned its North Carolina Motor Vehicle Dealer's license and began selling new and used motorcycles and scooters. Since then, tens of thousands of customers have bought their bikes from and/or had their bikes maintained and repaired by Combustion. We are very grateful for the support of our community and we try to give back every day.
Many people have worked at Combustion Cycles over the years and there are thousands of stories to tell. Here are the folks working at Combustion now, and a little bit about them:
---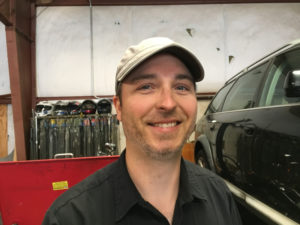 Dave, Owner, Mechanic
Dave started Combustion Cycles after realizing that he was more interested in the practical applications of his Chemistry and Physics degrees than he was in the abstract theories. An excellent mechanic and an avid rider, Dave lives and breathes motorcycles. Dave rides a 2008 Triumph Tiger 1050 with luggage and no windscreen, and a Honda Africa Twin automatic.

---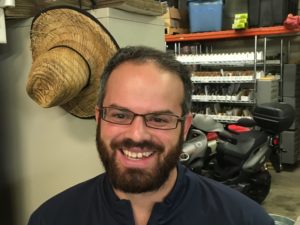 John Y, Sales and Service Associate
John is usually the first person you meet at Combustion Cycles. A capable, task-oriented person, he can answer your questions and organize whatever service or repair you may need. Fair warning—he is from Massachusetts. He also can help you find the right bike or scooter for you! John rides a 2008 Kawasaki Versys 650 with touring luggage!

---
---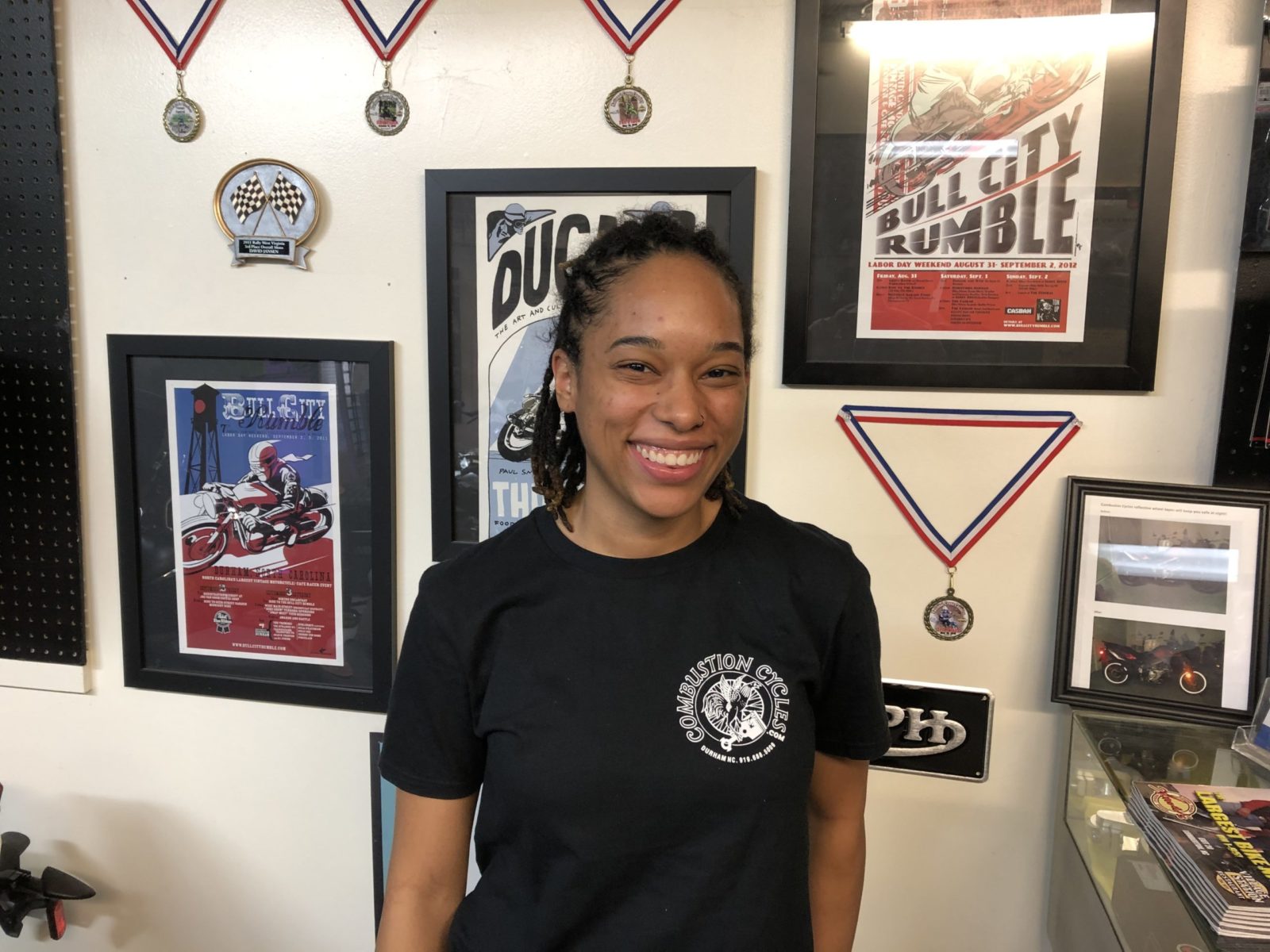 Kye, Sales and Service Associate
Kye is our newest front desk staff, our title clerk, and a budding salesperson. She is still learning, but very helpful and patient with clients. Kye has a Ninja 300 she calls Lima Bean!

---
---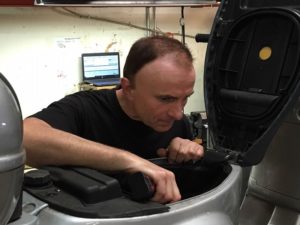 Earl, Mechanic
An experienced 30-year motorcycle mechanic, Earl joined us in 2017 after working for Malcolm Smith Motorsports in California. Earl is up to date on the newer machines. Earl has great pride in his work and a genuine concern for the customer, and these both show in his quality workmanship. Earl rides a 2012 GSX-R750.

---
---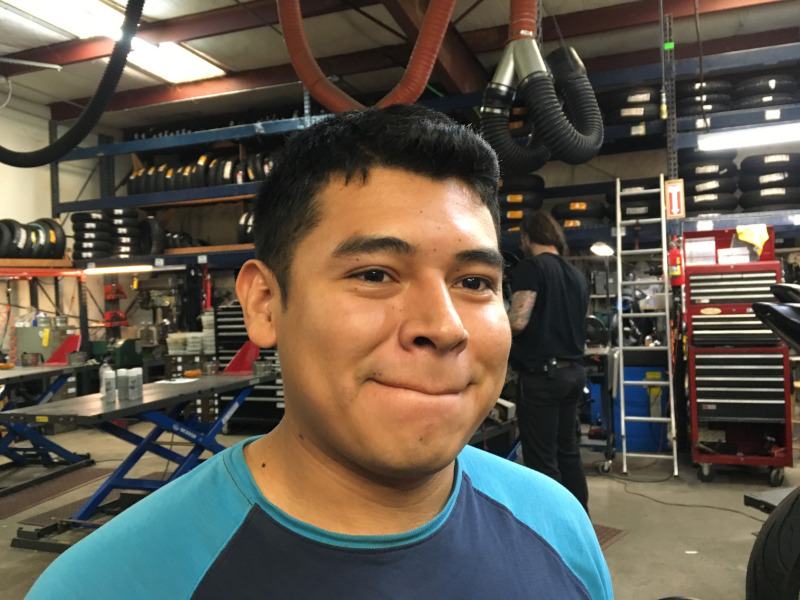 Carlos, Mechanic
Carlos has been working for us since he was still in high school, and has absorbed everything Dave can show him. He is a true savant with carb tuning, retro bikes, and diagnostics.

---
---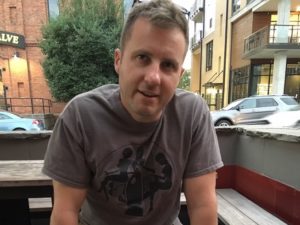 Dave P, Technician in training
Though he is still learning, Dave has a good mechanical background and is very thorough. He is getting faster by the day. He enjoys a well regimented work environment.

---
---